Photo Recipe: When you have 60 seconds to shoot
Hair and makeup was wrapping up in the hotel room and I was getting started with paper details in the Hotel Vandivort ballroom. I pulled had just pulled everything out of my styling bag when the hotel staff said they needed the hotel room.
That would normally count as perfect timing, but we had planned to shoot Madalyn and Conner in the Hotel V robes as part of the inspiration story. So I booked it downstairs, asked them to sit on the couch for a quick photo, took a photo of them on the bed, and asked them to stand on the balcony...
Light and Airy photo recipe
Edited in 10 seconds with the Light & Airy Presets
L&A 1. Light & Airy Basic
L&A 2. Restore Whites
L&A 4. Contrast - 2Medium
L&A 5. Temp - Warm
L&A 6. Skin Tones - Warm
L&A 7. Saturation - Muted Colors
Questions
Film or digital? Digital! Edited with the Light & Airy Preset Suite!
Posed OR CANDID? Posed, but I prefer the word "directed." :) They walked out on the balcony and I asked her to kiss his forehead. When I'm in a time crunch, I put on my "Get it done" hat and keep it as fun and natural for the couple while also making sure we get everything we need.
light & airy Camera Settings
Aperture: f/2.0
ISO: 340
Shutter Speed: 800
When I walked into the room, I immediately assessed the light and the priorities. We were originally going to do a few extra setups in the room, but that was out at this point. So I decided to keep the styling simple and let the architecture and interior design speak for itself. To me, there were really 3 main parts to the room: the sofa, the balcony, and the bed.
If I hadn't developed a game plan when I first walked in, it would have been easy to be overwhelmed with the possibilities. By thinking through the inspiration shoot - what the vendors will walk, what the couple will want, and what and editor will want, I took the stress out of shooting.
Quick tip: pay attention to where your eyes wander when you first walk into the space. Is it the fireplace you are most drawn to? The tall windows? Or is it something simple like a textured wall?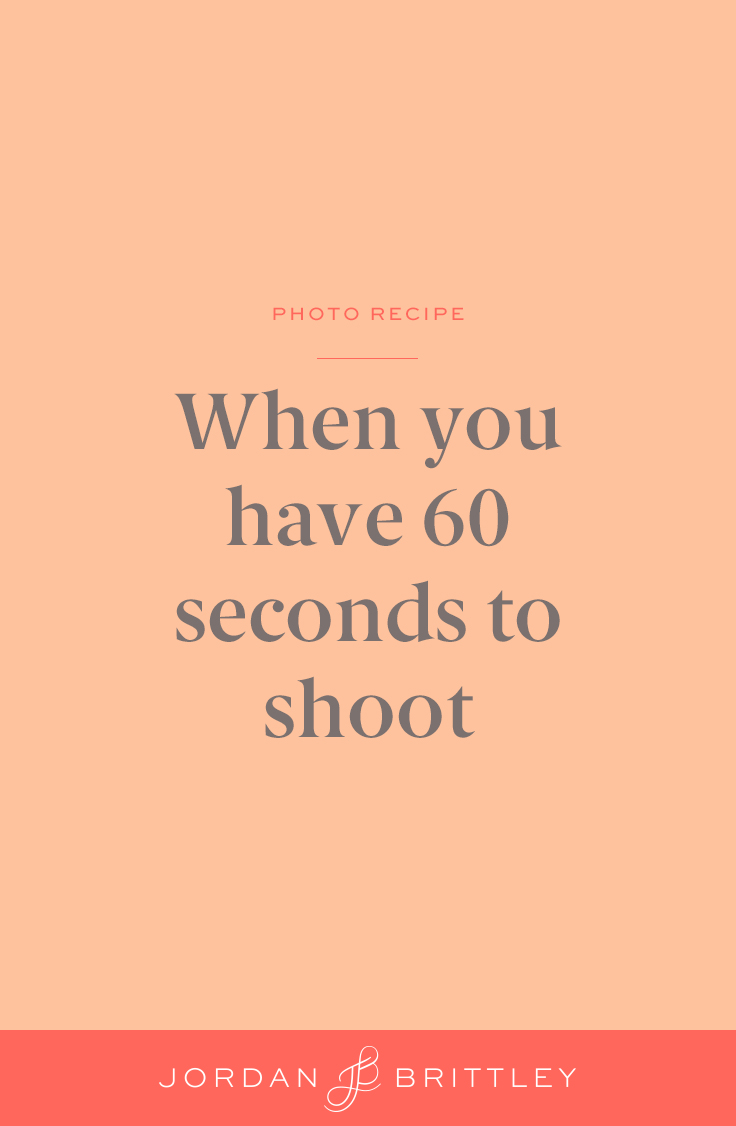 You and me both! Pin this image so you can come back to it anytime.
Name your board "Light & Airy Photo Tips" so we can find your favorite posts!